Do you wash your hair on an average of 2 to 3 times a week?

Let's assume you apply this same routine to your favorite t-shirt, washed 3 times a week. What do you think would happen?

Even with care, overwashing your favorite piece of clothe will damage it and this can be applied to your hair.
Bring out the best of your shampoo with WETSUIT HAIR PROTECTING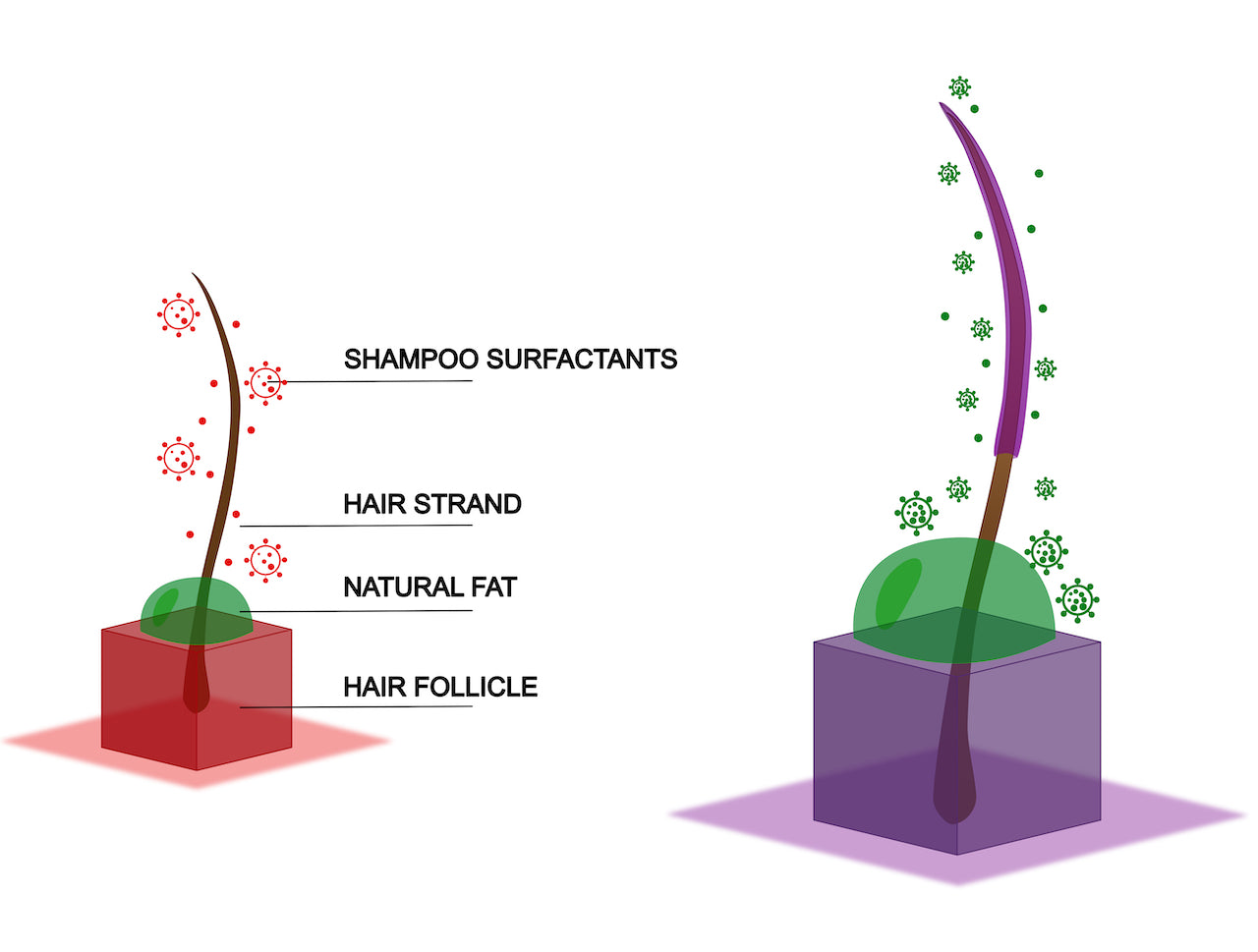 WETSUIT HAIR PROTECTING repairs damaged hair quickly, as well as preventing it from being overwashed.
Silmutaneously, the hair closest to the scalp is cleansed to ensure wonderful volume, thanks to your shampoo surfactants redirected where they are the most needed.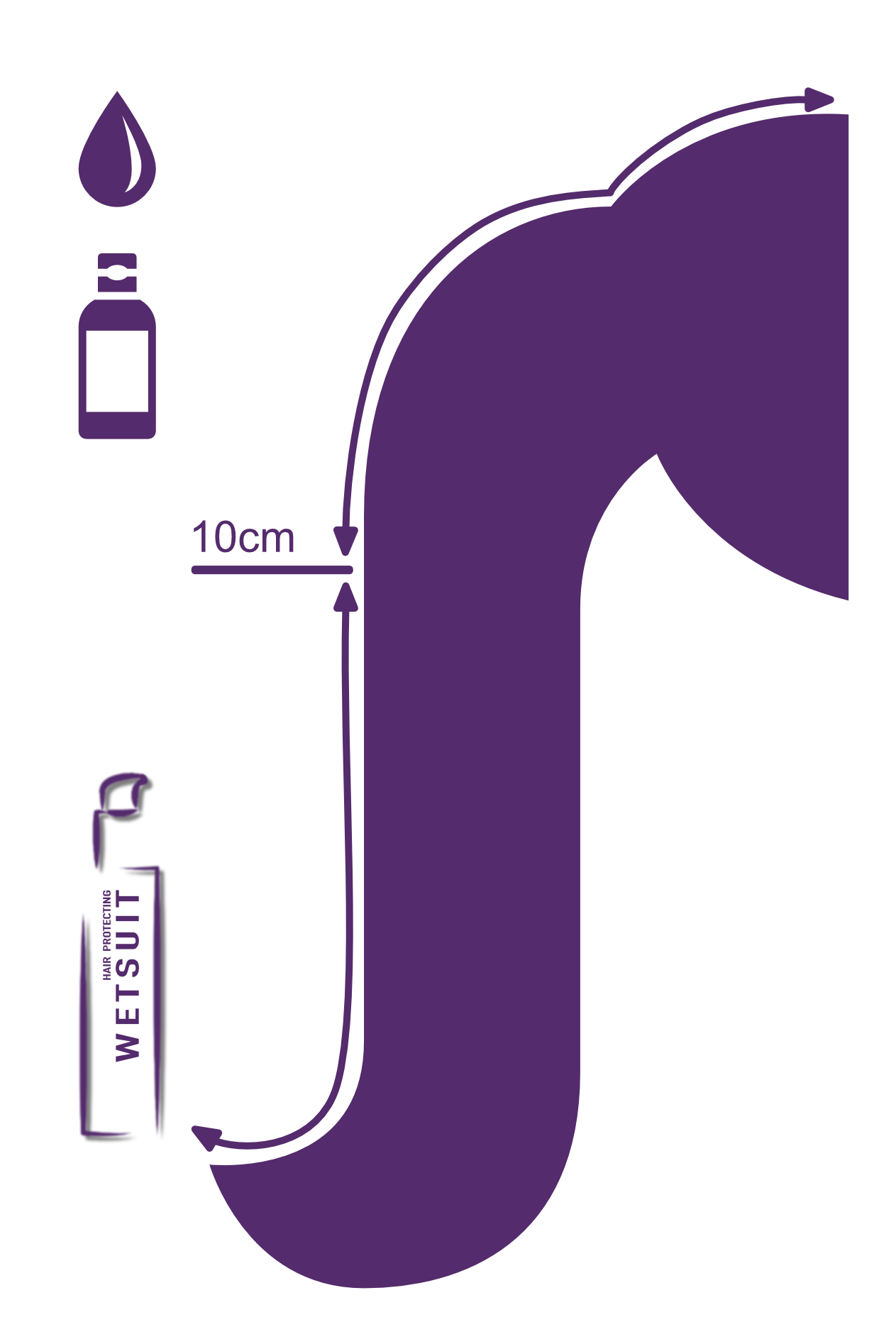 1 - Wet your hair
2 - Apply WETSUIT HAIR PROTECTING to the lengths, 10cm from the  scalp, all the way to the end
3 - Shampoo the sclap
4 - Rinse out shampoo and WETSUIT HAIR PROTECTING